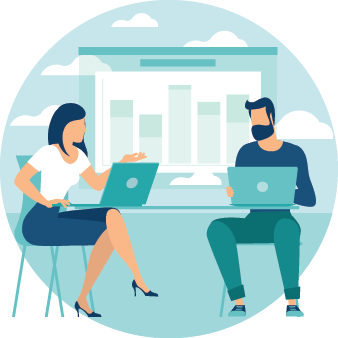 PERCORSO DI E-LEARNING
30 stories about Laura will accompany you in your discovery of Italy and italian. 3 Levels - 30 progressives units. Dialogues, recordings, exercises and lectures.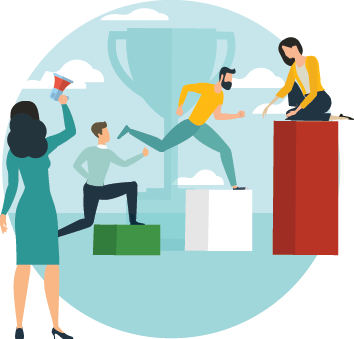 COACHING
Two experienced teachers in distant learning ready to meet your specific professional needs. Carla and Cecilia will accompany you all along your e-learning itinerary.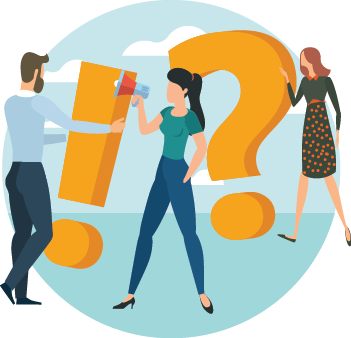 ESERCIZI
An interactive and dynamic learning support to complement, reinforce and confirm your level of proficiency. 3 levels - 60 units - more than 300 exercises.